The reason why tourist from many countries coming to Bali probably is the sea, sand and sun of the Bali Beaches. There are so many beautiful beaches like Kuta, Sanur, Nusa Dua, Uluwatu, Jimbaran, Dreamland, Candi Dasa, Lovina, Tanah Lot, Nusa Lembongan and Nusa Penida with their beauty panoramic view. That's Bali, the island surrounded by the Indian Ocean and Java Sea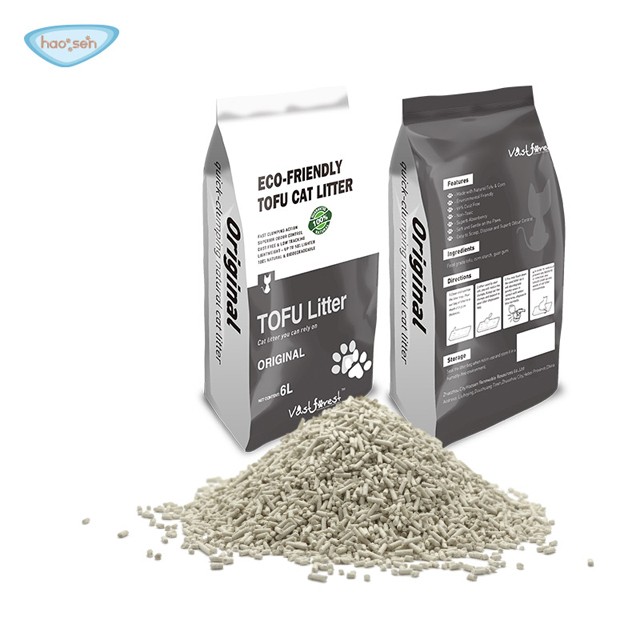 kutabeach
Kuta is the most popular beaches, accessible, lively and commercialized of Bali 's southern beaches. On the south, the beach is fenced by the airport's runway, which gives you a breathtaking landing experience. The beach stretches as far north as the eyes can see. Kuta is well known for its long sweep of white sand and is a big draw for those who want to test their surfing skills, boogie surf, playing football, with friends or just sea side walk and seeing people .
There are so many events held here such as Kuta Carnivals, Surfing Competition and Volley Ball competition. But Kuta is more for surfing than for swimming and more for parties than for sunbathing, and a visit to Bali is not complete without visiting Kuta Beach and seeing its stunning sunset.
kutasunset Double Six Beach
There are so many expatriates and residents coming to this beach. Normally they swim, sun-bathe, play football or just relax and order some drinks at the restaurants around this white sand beach. At this area, there are some restaurants, bars and clubs, where people can dance till the morning come.
Petitenget Beach
There is a temple at this beach and called 'Pura Petitenget' that's why this beach is called Petitenget. With grey sand, the Petitenget Beach looks very mysterious, tourists rarely come to this beach only the local people come for swimming or playing. But, you still can see a beautiful sunset at this beach
Tuban Beach
Tuban Beach is just five minutes from the airport and from the famous Legian Street. It has white sand and surrounded by five Star hotels between Kuta and the airport. It's safe to swim here, as the hotels' lifeguards will put up flags if there are any rips. This is a good place to grab a deck chair and a good book and enjoying the beautiful sunset.
Uluwatu Beach
This exotic beach is set in a sort of cave with cliffs looming above. Uluwatu is famous for its waves that can peel perfectly for hundreds of meters over reef, and are reserved for expert surfers only. Uluwatu has a beautiful sunset that you can see from the top of the hill and you can see the turtles swimming also. However, swimming is inadvisable here.
Padang Padang Beach
Just down the road from Uluwatu is Padang-Padang, which is another enchanting beach nestled into a pocket of lava-rocks, with an entrance to the beach though a cave crevice. This small cove offers famous world-class waves that attract surfers from all over the world. The water is also safe for swimming and snorkeling. The beach is small but the setting is enchanting and memorable, and like Uluwatu has warungs for drinks and snacks.
Impossibles Beach
Down the Peninsula from Padang-Padang, this long stretch of white-sand beach is free of warungs and people, and still maintaining its original natural make-up of flora along the towering cliffs. Unfortunately, at high tide the beach all but disappears under the waves, and for this reason Impossibles is not an ideal place for relaxing on the sand, although it is a great setting for a sea-side walk at low tide. Swimming is not advised here, and the waves are for experienced surfers only, as they break over reef.
Bingin Beach
Within paddling reach of Impossibles is Pantai Bingin, but this beach totes an extremely different atmosphere. It is still very natural and quiet, with few people, although there are quite a number of bungalows and a few warungs in the vicinity. This white-sand beach is pockmarked with rock and reef, forming pools in low tide, while at high tide the beach is almost consumed by the sea. Experienced surfers love to come here as the waves are near perfect and often form pristine tubes. The water is also fairly safe for swimming and snorkeling as the waves break on a reef about fifty to one hundred meters from the shoreline.